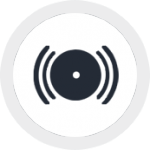 Welcome to

DT Fire Systems Limited

We are an experienced independent fire and security company. We are based in the south of England and have been trading since February 2007. The DT Fire Systems team work across the whole of the South East, from London to the South Coast, across Surrey, Sussex and Kent.

We specialise in fire and security systems, providing solutions to domestic clients as well as businesses in many different industries, including:
Industrial and Office Buildings
Private and Government funded Schools
Hospitals
Restaurants and Hotels
Managing Agents and Landlords
Residential Properties
HMO (House of Multiple Occupancy)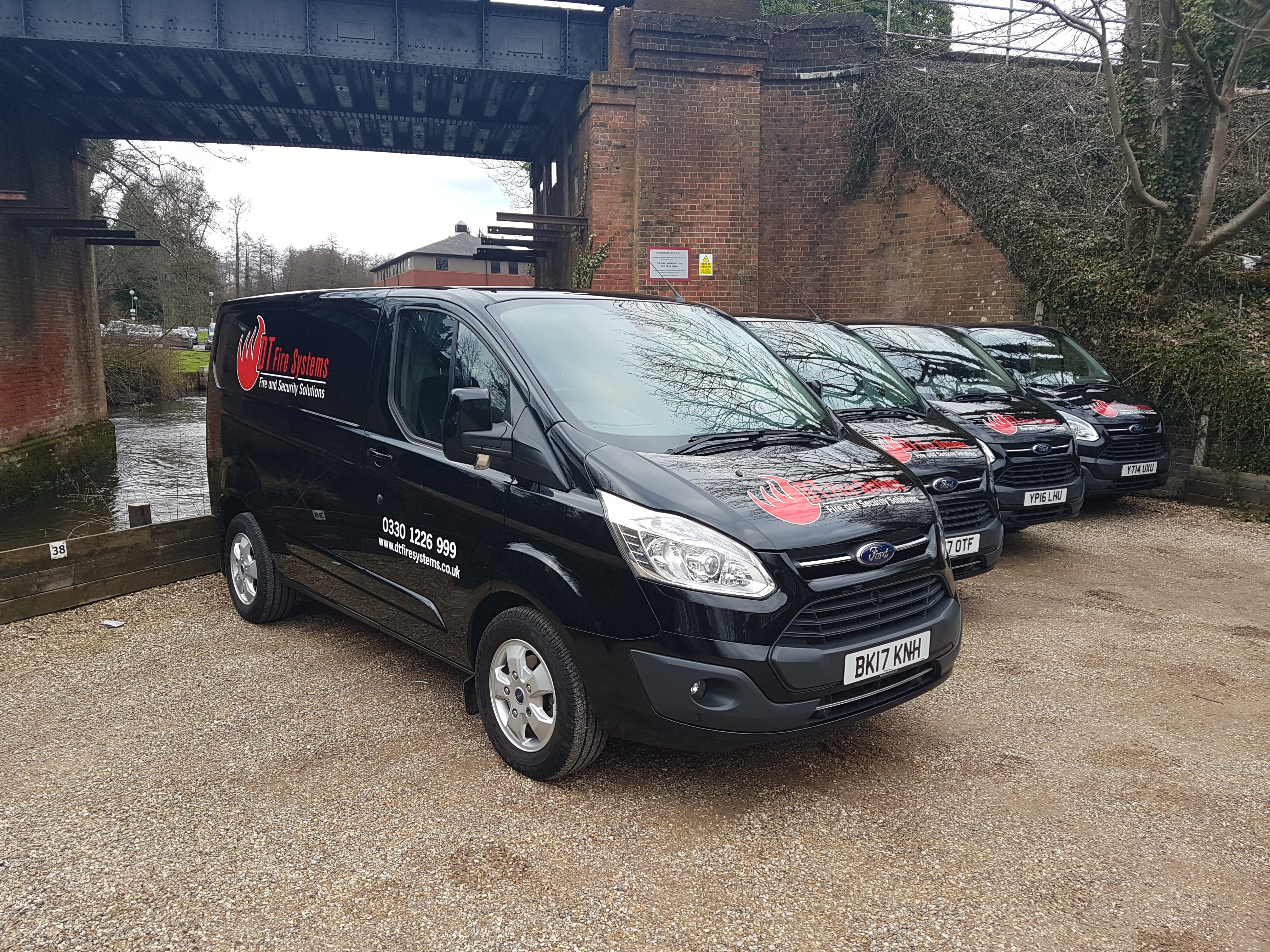 Darren Thorne is the Managing Director of DT Fire Systems and heads up an experienced and professional team.
He has over 20 years experience in the fire and security industry and he began life as a fire and security engineer which has given him extensive knowledge of the industry.
Darren founded DT Fire Systems Limited in 2007 with just a couple of subcontractors and himself.
To begin with Darren continued to subcontract project works while growing his own client list through excellent customer service and the quality of the workmanship.
This led to DT Fire Systems taking on the systems maintenance for a number of sites and clients direct.
Darren then passed the 4.5 day Fire Risk Assessment course run by CS Todd and Associates, enabling DT Fire Systems to provide further services and knowledge which could be passed on to new and existing clients.
In 2016 it was time to move to a new office space to deal with the growth of the business.
To assist with this, DT Fire Systems implemented SimPRO, an office management system which allows all the internal systems of the business to run efficiently and provide our engineers and clients with paper free scheduling and asset management.
We have recently gained a number of accreditations which recognise we are fully audited for Health and Safety and the services in the industry we provide.
All our staff are Enhanced CRB Checked.
We have recently employed an experienced Electrical QS and Contracts Manager, enabling us to achieve NICEIC Approved Contractor Status and expand the electrical side of the business.
Darren now manages the day to day operations, ensuring DT Fire Systems provide all our customers with guidance on the most up to date changes in compliance procedures and any necessary actions required on these changes.
This knowledge, combined with excellent customer service and a high standard of workmanship means our clients can rest assured knowing their fire, security and electrical systems are managed by professionals.

Darren Thorne
Managing Director

Tom Williams
Senior Engineer

Lee Thorne
Senior Engineer

Ed Rayner
Electrical/Fire Systems Apprentice

Adam Rogers
Senior Engineer

Jamie McEnery-Cartwright
Engineer

Matt Gamble
Engineer