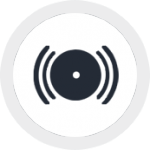 DT Fire Systems
are a fast growing, professional and approachable company.
If you have a positive attitude and a drive to succeed then you might just be the person we're looking for.
Please get in touch today to find out how you could become part of our team.
You can complete the form below to get in touch; please tell us how you will make a difference to our rapidly expanding fire, security systems and electrical company.
We are also interested in employing new recruits through the government apprenticeships scheme.