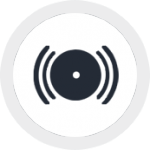 Every member of our team is Enhanced CRB Checked to enable them to work in schools and we have £10 million public liability insurance. We understand you may not want work carried out whilst school is in progress so we can work around your requirements to get the work completed. However, where it is necessary for work to be done during school time, our Enhanced CRB status enables us to do this for you.
Safety is of paramount importance for schools and we can design, supply and install fire systems. When we design your fire system we do this based on the complexity of building, as we recognise schools can be very individual in age and layout. We provide and fit standard conventional systems or fully addressable fire system to show exactly where the issue is in the building. This is ideal for more complex buildings with many different areas and rooms. We also offer a maintenance and service programme for fire systems to ensure they remain fully functional at all times.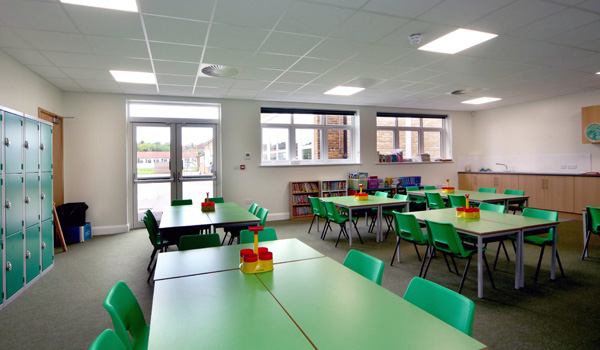 Our team have installed systems in historic Grade II listed schools and complex school buildings where hard wiring is not possible due to the age and nature of the premises. In these cases we have installed wireless technology fire systems.
DT Fire Systems can also install emergency lighting. This includes photo illuninesese signage including exit, fire action and directional signs which are a health and safety requirement.
We recommend that a fire risk assessment is carried out annually for your school and we can undertake this for you if required and make recommendations if any improvements are required. We would also recommend a new fire risk assessment if there are changes to school buildings or if a new pupil requires special access to the school. DT Fire Systems can provide disabled refuge systems where needed in schools together with disabled toilet alarms.
If your school requires electrical installation work, either modifying existing systems or installing new systems for extensions etc, we can provide this for you. DT Fire Systems can provide and install new sockets, lighting or any other fixed wiring installations. We also carry out compulsory 5 year fix wiring tests and issue a full electrical condition report of the school premises.
We understand that security is key in schools today. DT Fire Systems can design, install and maintain intruder alarms, CCTVs (analogue or IP) and access control systems. These access control systems include swipe cards, audio entry and video entry systems. We can supply a range of security systems dependent on the school premises and the complexity of the system.
To discuss the fire, security and electrical systems for your school in Sussex, Surrey or Kent, please contact the DT Fire Systems team by calling 0330 1226 999 or email us on sales@dtfiresystems.co.uk and we will be delighted to assist.