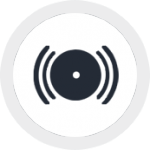 If you have commercial premises it is critical to know they are protected and meet all relevant legislative requirements. Here at DT Fire Systems we provide a full range of fire protection, electrical and security systems which we can tailor to meet your exact requirements.
You are assured of a highly specialised service from us, including the design, supply, installation, commissioning and maintenance of fire, electrical and security systems for your commercial premises. DT Fire Systems provide these systems for offices, schools, hospitals, factories, pubs, restaurants and other commercial premises. All our work meets the requirements of the British standards and all the relevant codes of practice.
We offer the following specialised services for commercial premises: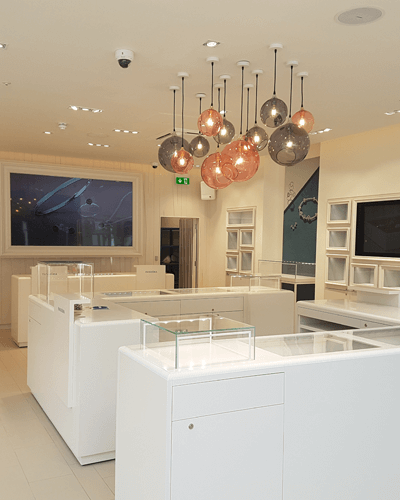 Services We Provide
We provide a complete service which involves working with you to establish the exact requirements for your building and your business, installing the required systems and then maintaining them for you:
Design
If you require a new fire, electrical, security system or perhaps even all three, we will have an on-site meeting with you and conduct a full survey of your premises. Every building and business is different; with our experience of a wide range of commercial buildings, we can assess exactly what you need in line with legislation. We will complete a CAD design for you together with a full audit report, this includes a list of recommendations together with costings.
Installation
DT Fire Systems have a team of engineers who provide quality installations. The quality of their work is regularly checked and monitored to enable us to continue to meet the high expectations of all our customers. All installations, whether in offices, commercial premises, schools or other business, are carried out to meet compliance standards and then quality checked to meet our standards. We operate a clean up and put back policy so you know the building will be left tidy after we have completed our installation. We have extensive experience of working in operational buildings as well as empty premises and tailor our work to fit with yours.
Service/Preventative Maintenance
We offer a 24/7 call out service together with 24/7 free phone support to our customers where an immediate response is required for fire alarm and intruder alarms.
You can put in place a preventative maintenance system with DT Fire Systems. We manage an asset list for you which details every asset we are responsible for maintaining. This list is held on our specialist Simpro system and cloud backed up; we establish agreed system service levels for your assets and contact you to arrange the maintenance appointments when the system highlights they are due.