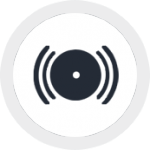 DT Fire Systems offer a range of services for Houses of Multiple Occupants (HMO) and residential blocks of flats.
For these types of residential premises we can provide:
Fire Risk Assessments
Full fire alarm installation and ongoing maintenance
Full emergency lighting installation and ongoing maintenance
Fire extinguisher installation and ongoing maintenance
Electrical installations
Electrical Conditional Reports
Depending on size and complexity of the property, fire alarm systems can either be mains interlinked, Nest Protect, a conventional fire system or for more complex buildings, a fully addressable systems to show where the issue is located in the premises. Nest Protect is very useful for landlords with a number of properties as you can check the systems are working using your smartphone without needing to visit each property individually. We offer 75 decibel to bedhead for fire alarms in large flats as residents will not hear staircase alarms in larger premises.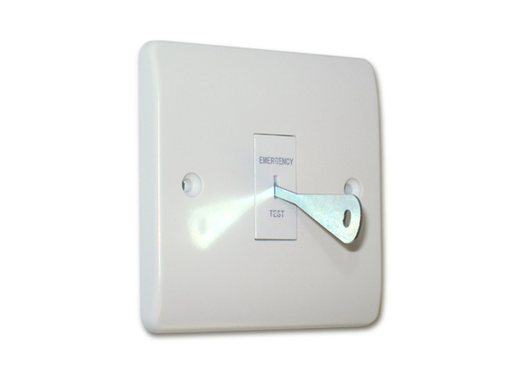 We can carry out six monthly or annual fire alarm maintenance for HMO and residential blocks of flats. If six monthly maintenance, 50% of detectors/manual call points are tested upon first visit then the remaining 50% are tested on the returning visit. With annual testing, require all devices will be tested during the visit.
Clients are encouraged to carry out emergency lighting tests throughout the year. With annual emergency lighting maintenance, all emergency lights will will be serviced by us on an annual basis to ensure all lights are operating to the required standard.
With our six monthly or annual fire extinguisher maintenance all fire extinguishers within the building are serviced and, if necessary, replaced with new extinguishers.
If you are a landlord in Surrey, Sussex or Kent and would like to discuss your fire and security requirements for your HMO or flats, please contact our team by calling 0330 1226 999 or email us on sales@dtfiresystems.co.uk and we will be delighted to assist.