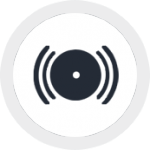 Thanks for contacting us! We will get in touch with you shortly.
If you require fire prevention systems, we can also install the following for you:
Fire extinguishers
Gas extinguishing systems
HSSD systems – early warning air sampling systems
Beam detector systems
To discuss your fire alarm and protection requirements in Surrey, Sussex or Kent, please contact DT Fire on 0330 1226 999 or email us on sales@dtfiresystems.co.uk and we will be delighted to assist.